First Film Photos!
---
Ok, so I recently started to get into film photography! After buying two broken cameras, I finally got two functional ones, and took a bunch of pictures.
I have a Canon AE-1 and a Canon QL19 G-III. Both are in really good condition, but I had to replace the light seals on the QL19. According to a film store near me, it's in the best condition he's seen for this model, so that's nice.
The AE-1 needs some lubrication, but outside of that, it has taken stunning photos, so it's doing well! Eventually I want to find a macro lens (that I can afford) for it, since it would be nice for some more flower photos.
Alright, here's the photos!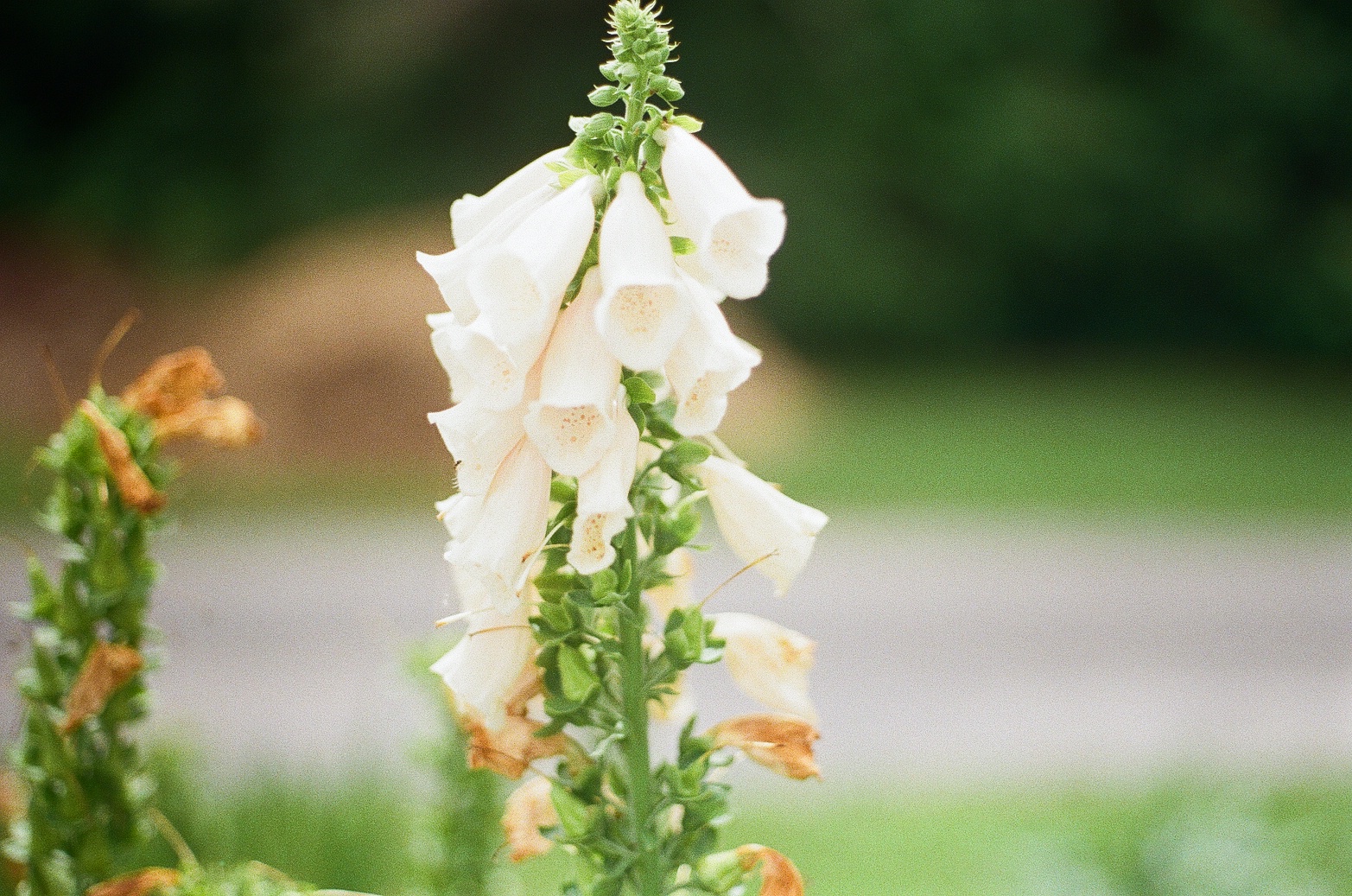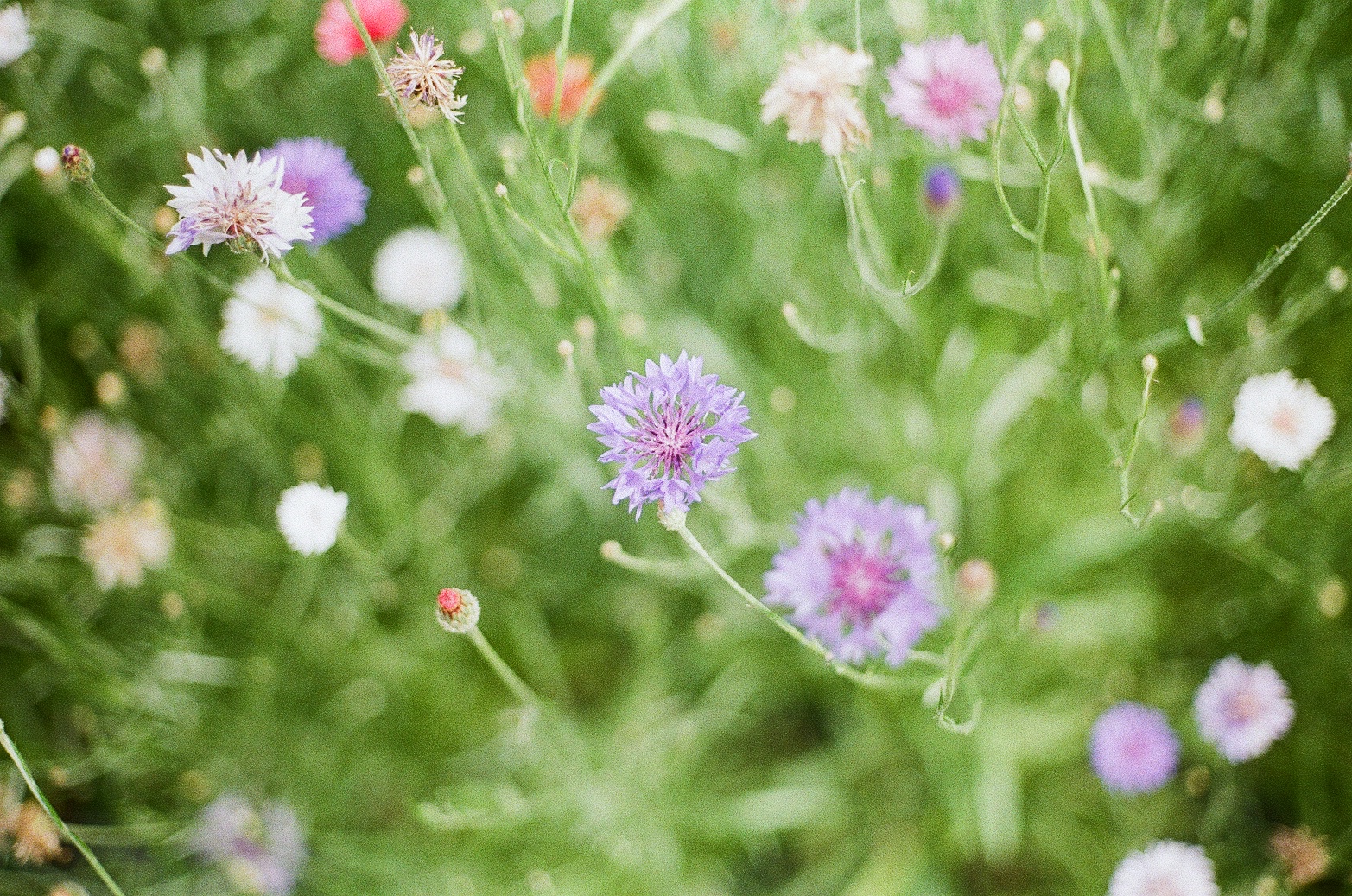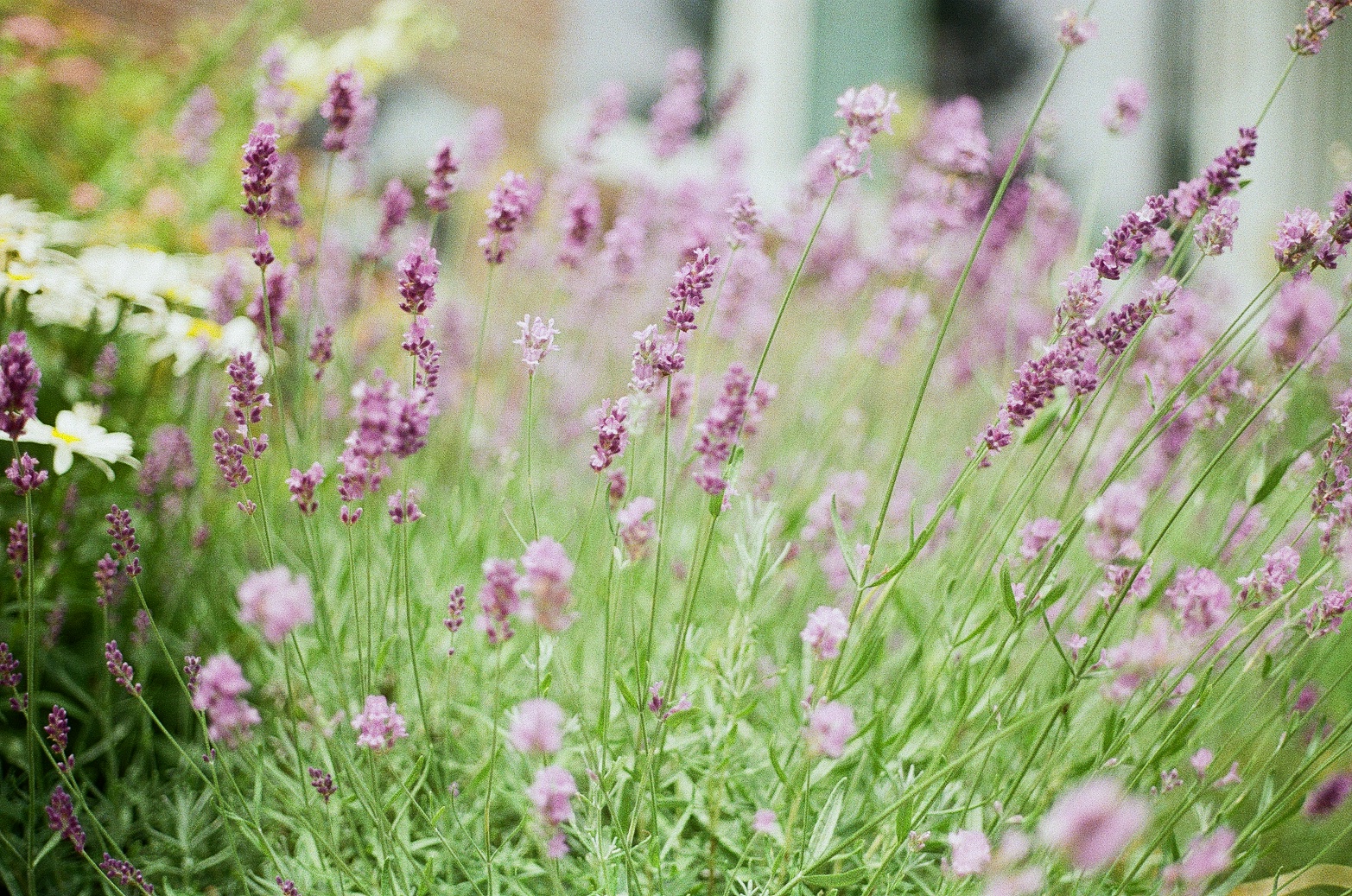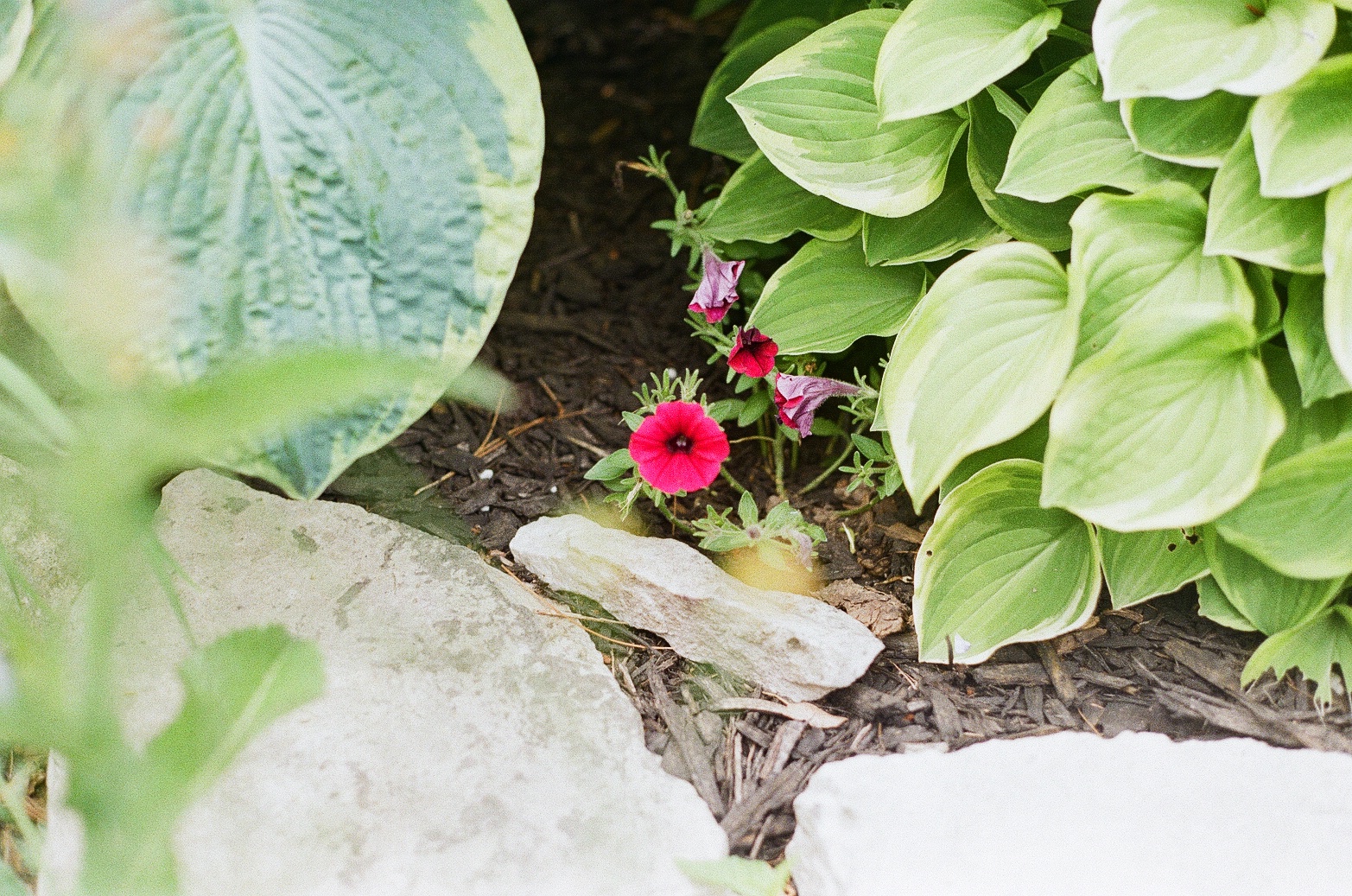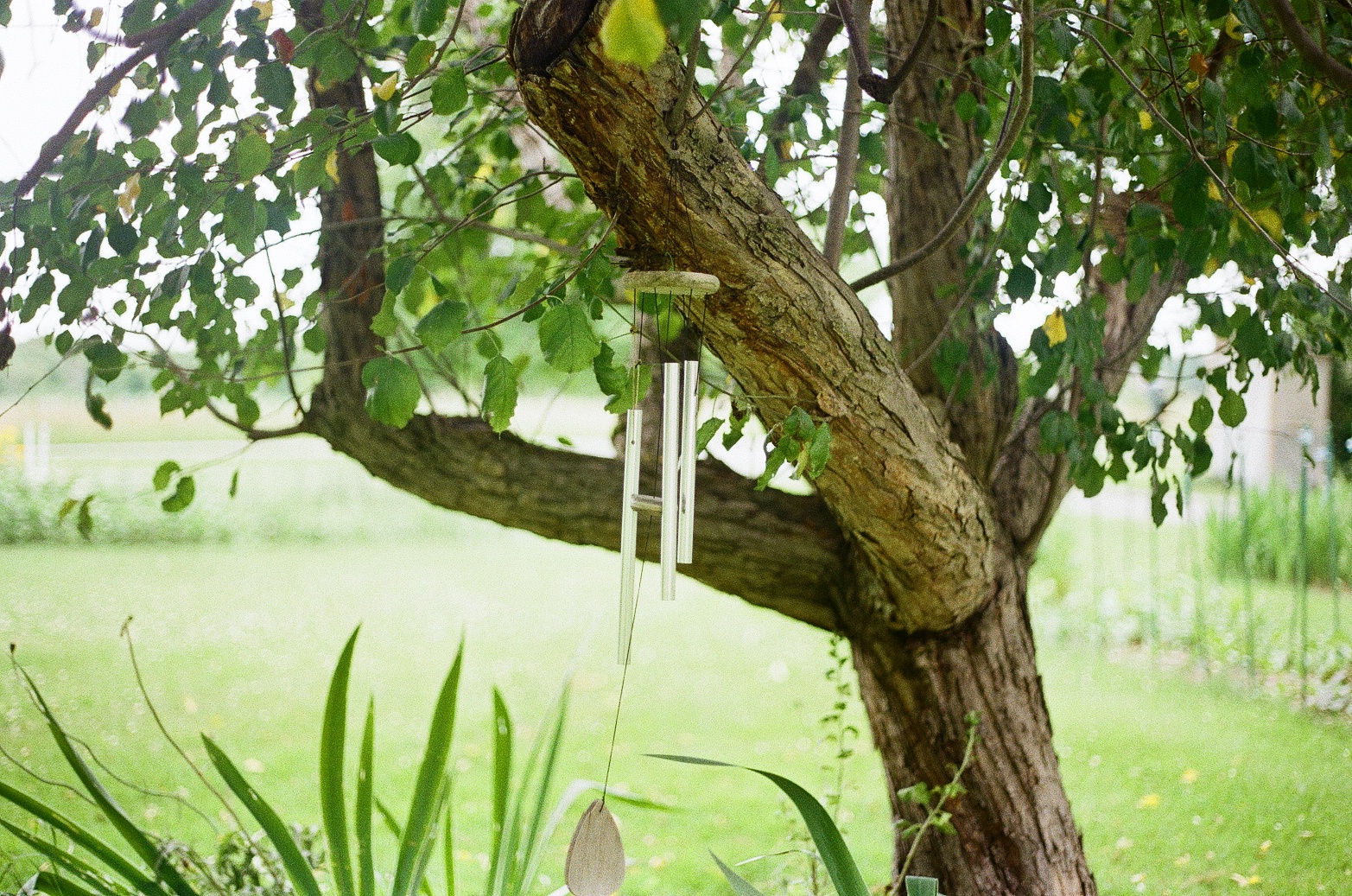 ---